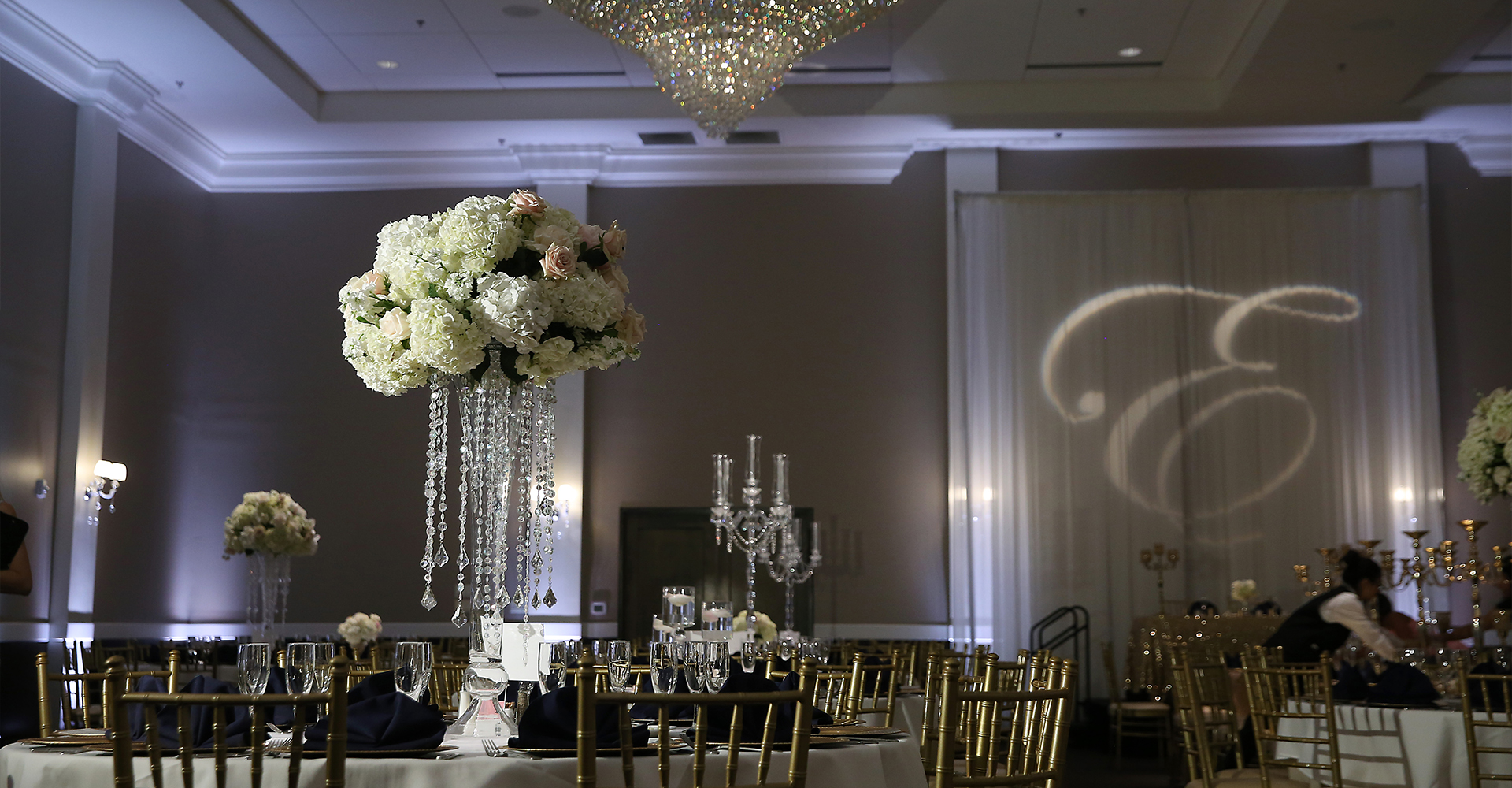 WELCOME TO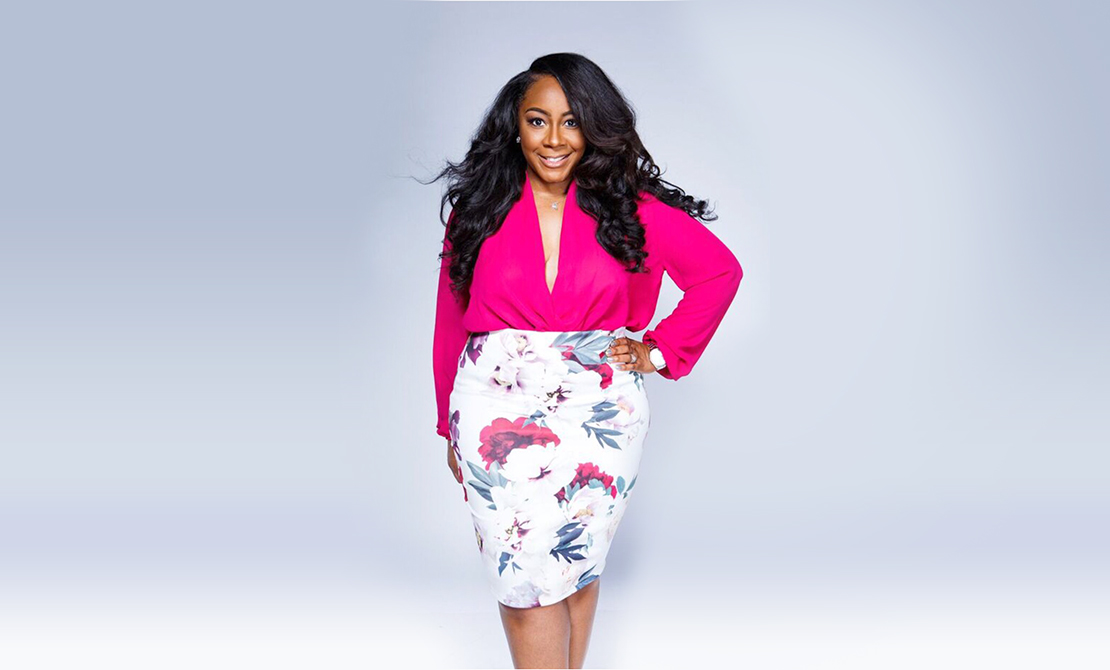 ---

Thank you for taking the time to visit our website.
Together we will create an unforgettable experience!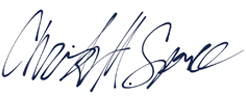 Elizabeth L Events is a wedding and social event planning firm based out of Dallas, Texas.
Officially launched in September of 2015, Elizabeth L Events was founded by Christy Spence after she realized that her friends and family were constantly seeking out her help with their celebrations. Christy named the company after both of her grandmothers, Elizabeth and Loretha. Her adoration and respect for these role models is what provided her with the motivation to bring her company to life.
Christy came up with the idea of entering the world of professional event planning after years of amateur party planning started blossoming into a career. Though her company is new to the business world, many have already experienced the Elizabeth L effect! Hospitality has always come naturally to her, and she is excited to take her skills to public. Although Elizabeth L is based in Dallas, she is happy and honored to plan events all over the United States.
Although creativity comes to Christy in many forms, her biggest and most consistent source of inspiration comes from knowing that her clients are looking for an unforgettable experience. She wants to create a dreamscape with her events, where attendees' worries and troubles disappear. After years of sharing in her own family's and friends' celebrations, she has a profound understanding of how the memories at weddings and other events can become sources of lifelong joy.
What makes an Elizabeth L Event special is the feeling of utter peace that it creates. When Christy plans an event, her goal is to let you escape from reality for a night!As your planner, Christy is committed to getting to know you, your style and all that inspires you.
Where Ordinary Events Become Extraordinary Experiences
---